"Environmental Photojournalism: From Incredible Image to Essential Story" at Maine Media Workshops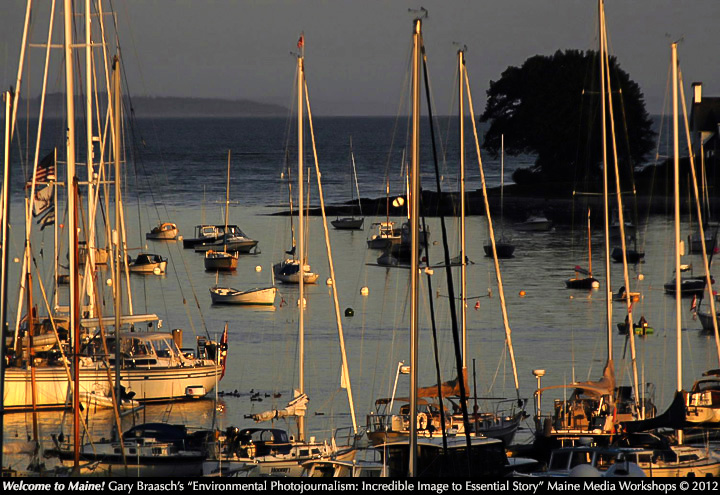 Gary Braasch teaches at the Maine Media Workshops again in summer 2016, July 3-9, with a focus on creative nature photography and environmental communications. Nature is beauty, but it also is news. We explore the powerful individual photograph, sequencing images for stories and exhibitions, creating photo-stories and longer term projects
In this energizing journey of art and spirit, you will learn to make meaningful and extraordinary images that heighten personal and social awareness of the natural environment and its needs for protection. It is for photographers wanting to develop their technical skills, creative eye, and approach to environmental issues. An excellent course for developing professionals, environmental activists and leaders of NGOs.
Gary shares his vision of photographing nature for editorial, book, and conservation assignments, as well as how to translate personal vision into story proposals, assignments, and books. There are early morning field assignments, late morning reviews and afternoon assignments. Locations include the nearby coves, harbors, forests, tidal pools, lakes and areas of environmental interest found around coastal Maine. Maine Media Workshops hosts students in immersive weeks of photos, film, ideas, food, and fun in Rockport Maine.
Please see the following images for examples of Gary's photo stories and sequences (click on each to go to the sequence or story).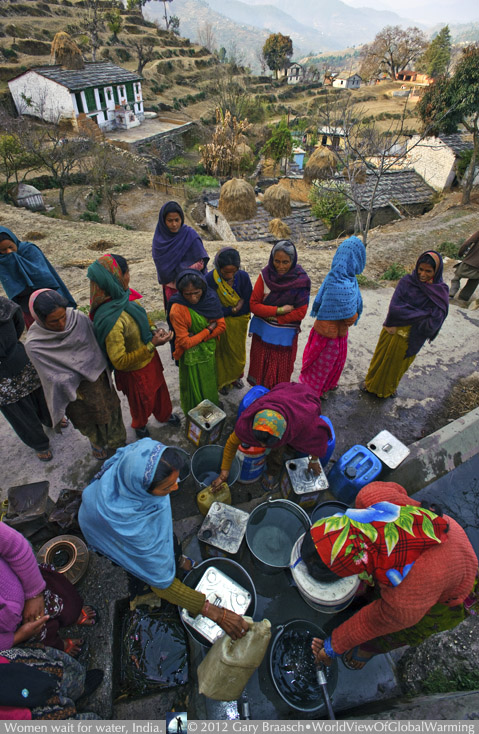 Story on water under climate change in the Himalayas.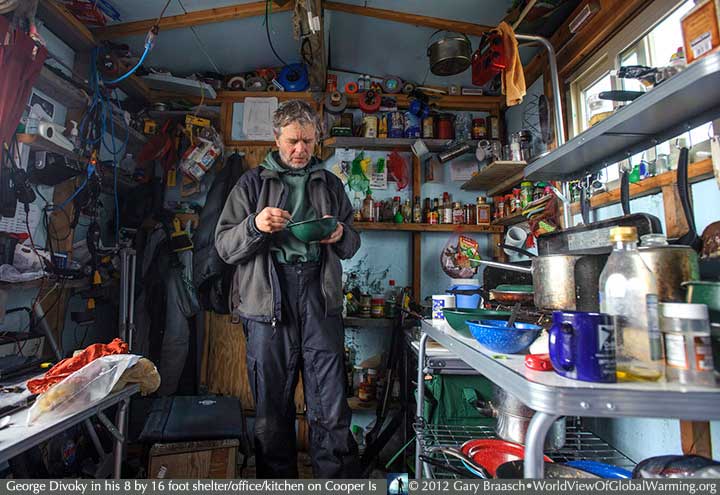 Alaska ornithologist's 40 year study of seabirds, working alone on a gravelly island in the Arctic Ocean.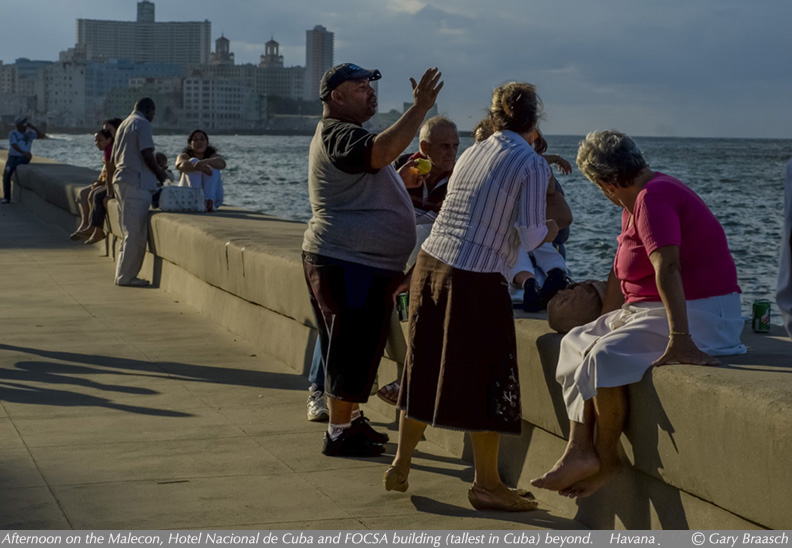 Photo sequence of Havana, Cuba, newsworthy for recent détente between the Caribbean nation and the U.S.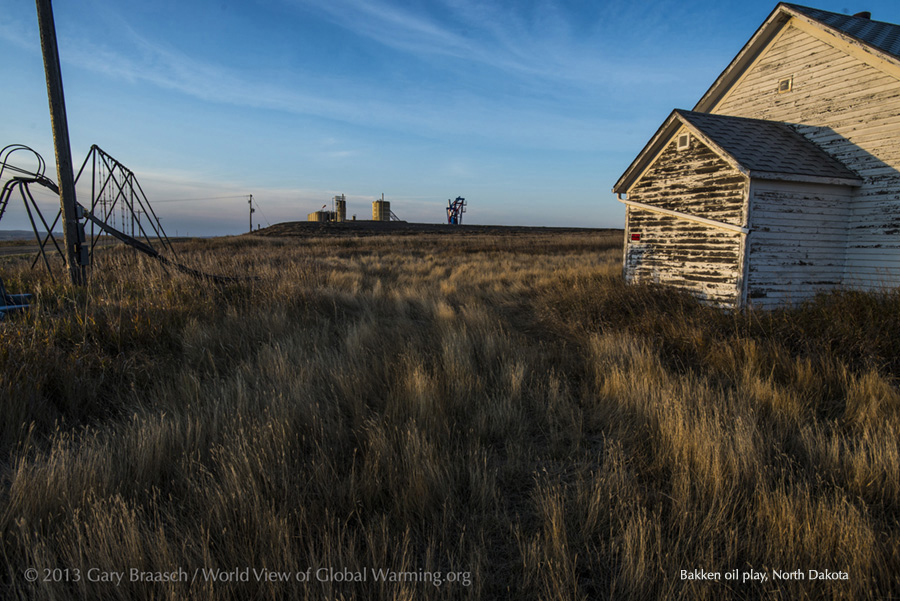 Abundant oil — and community and environmental problems — flow from the Bakken oil formation in North Dakota.

Please continue scrolling to see images of workshop locations in Maine, Gary's own work in Maine, and samples of techniques covered during the workshop.