3. Rice, Work, Play & Worship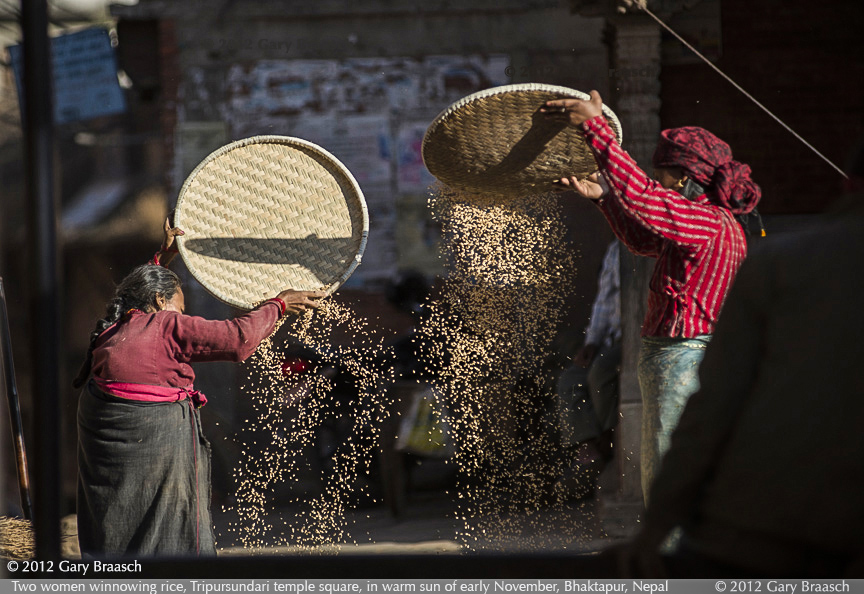 Tribute and Celebration of Nepal — Photography by Gary Braasch — Sales to benefit earthquake recovery.
The photographs in these four portfolios were made in Bhaktapur, Nepal, in March and November 2012. They are offered now as a tribute and celebration of the spirit of the Nepalese after the damaging earthquake in April 2015.
Viewers are invited to purchase prints or license rights for publication — our net proceeds will be donated to offer the most direct aid based on advice from our friends in the Bhaktapur area.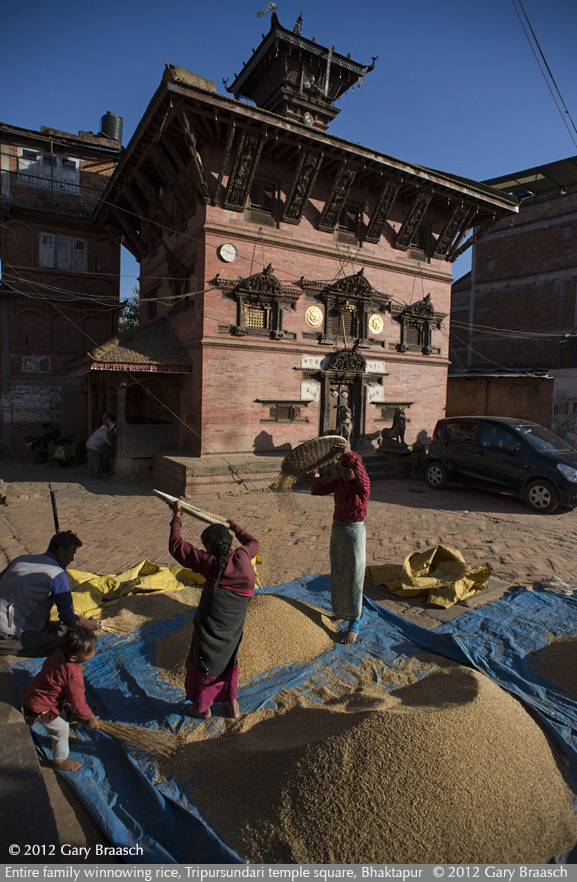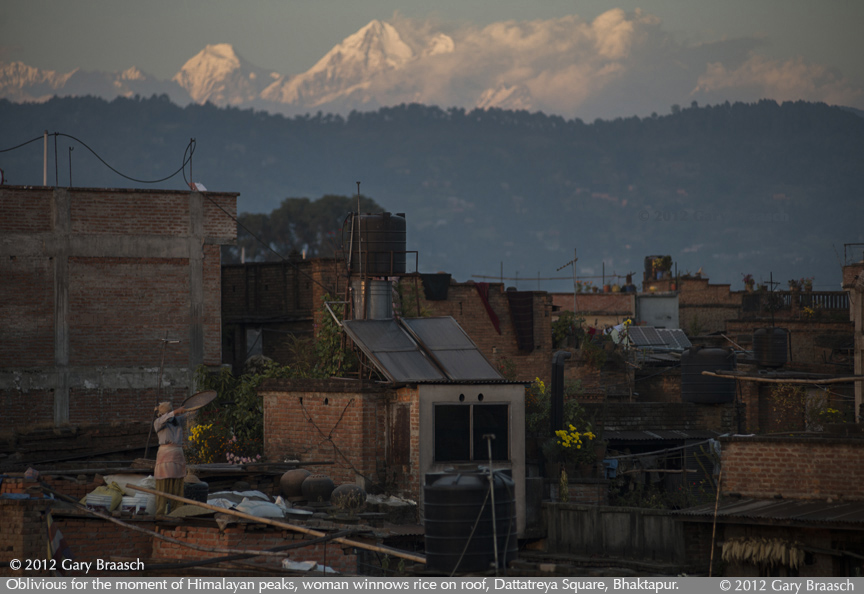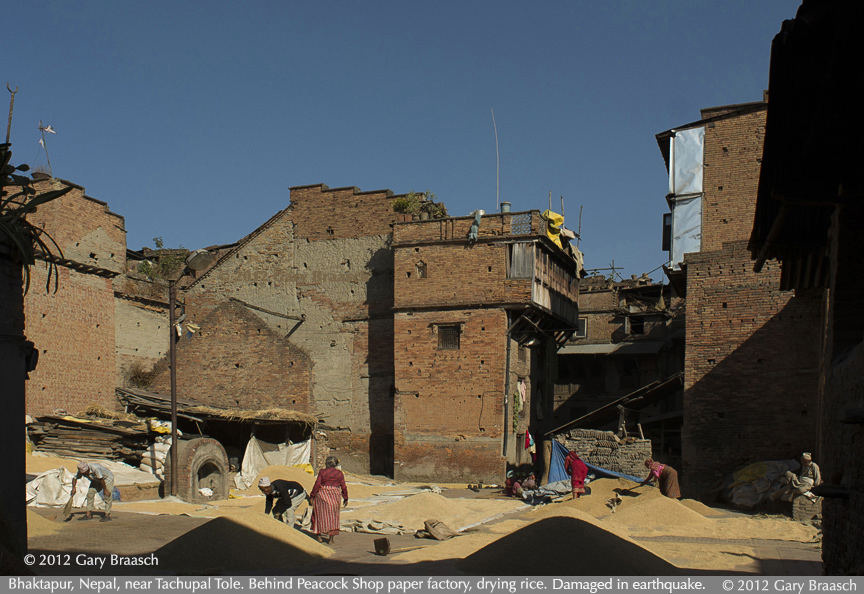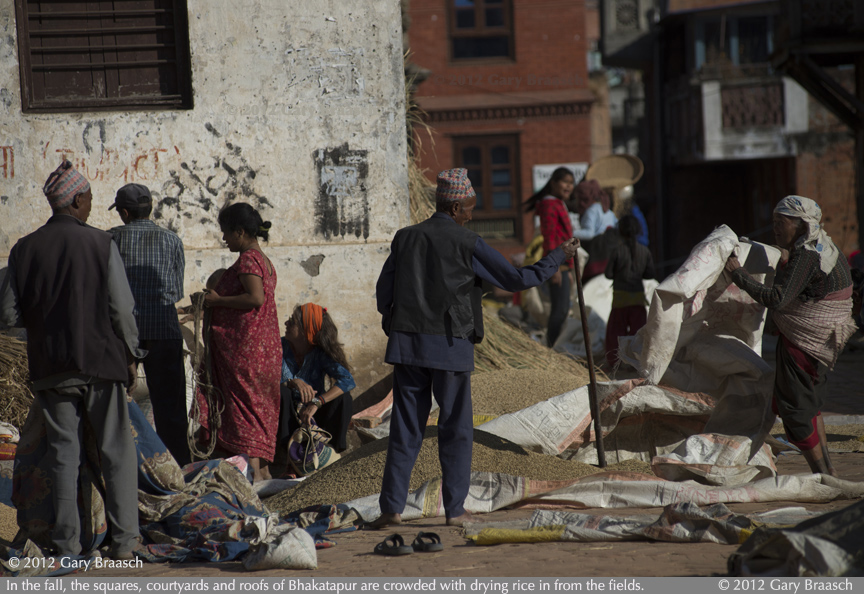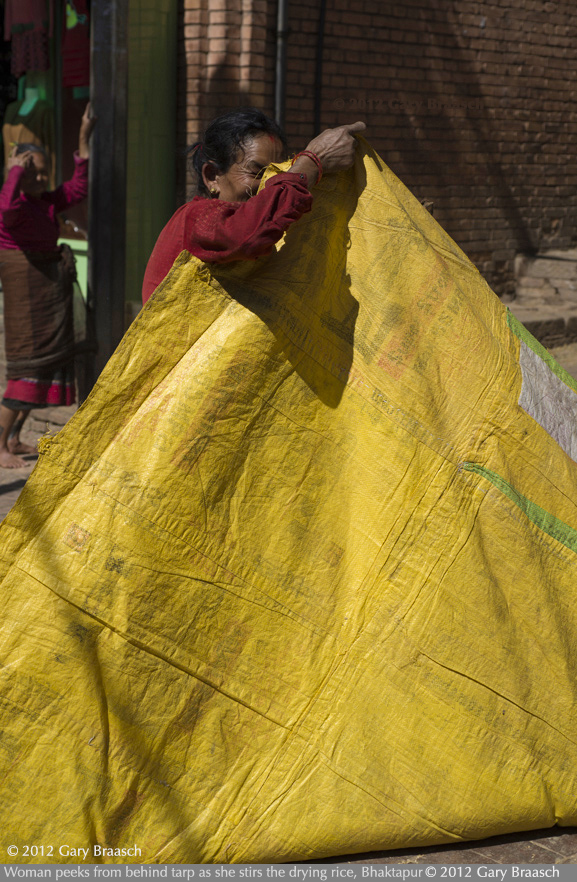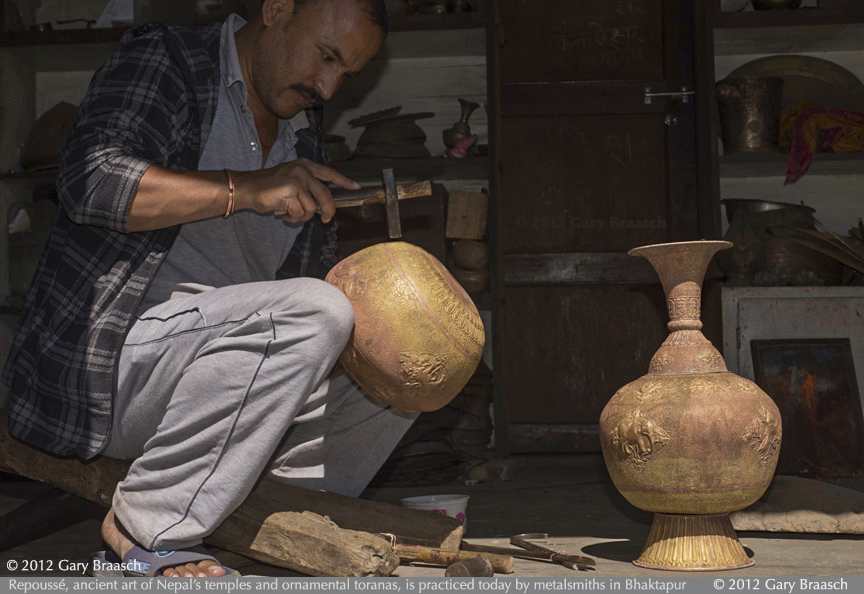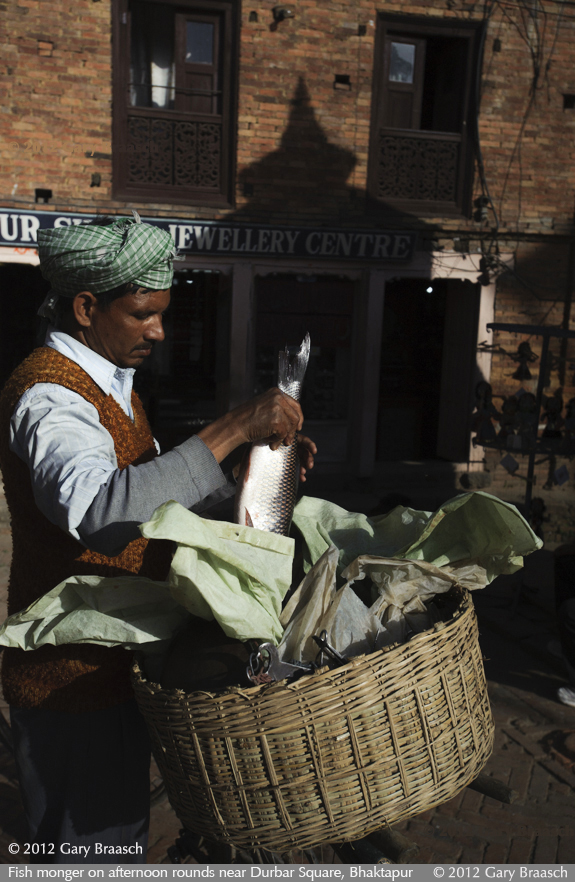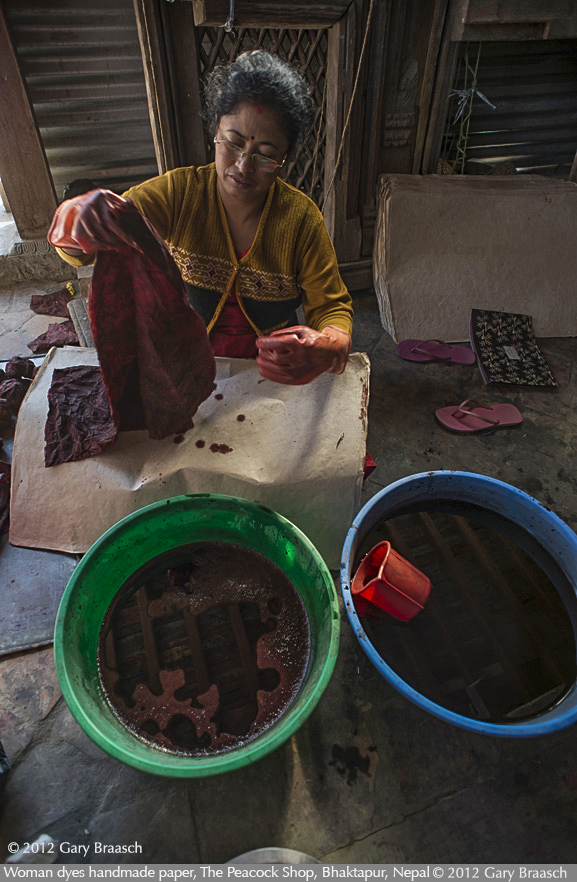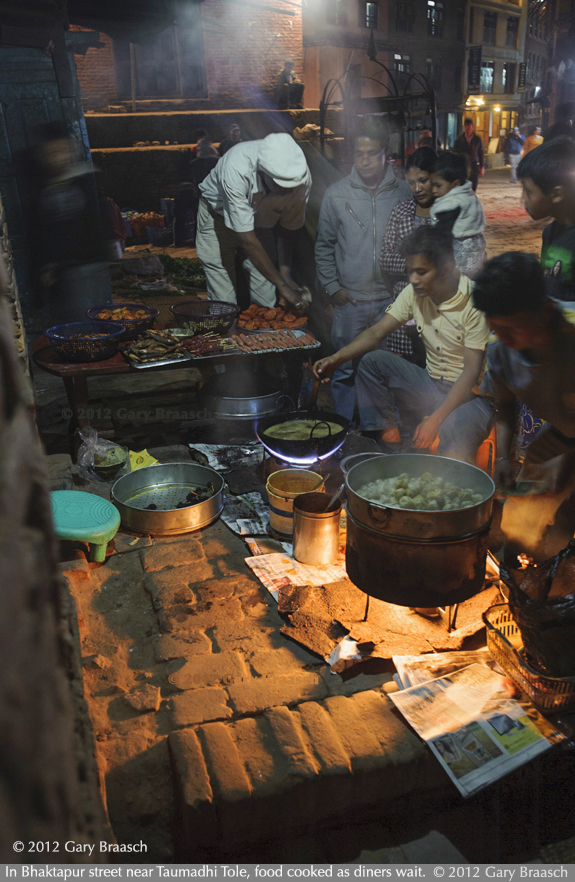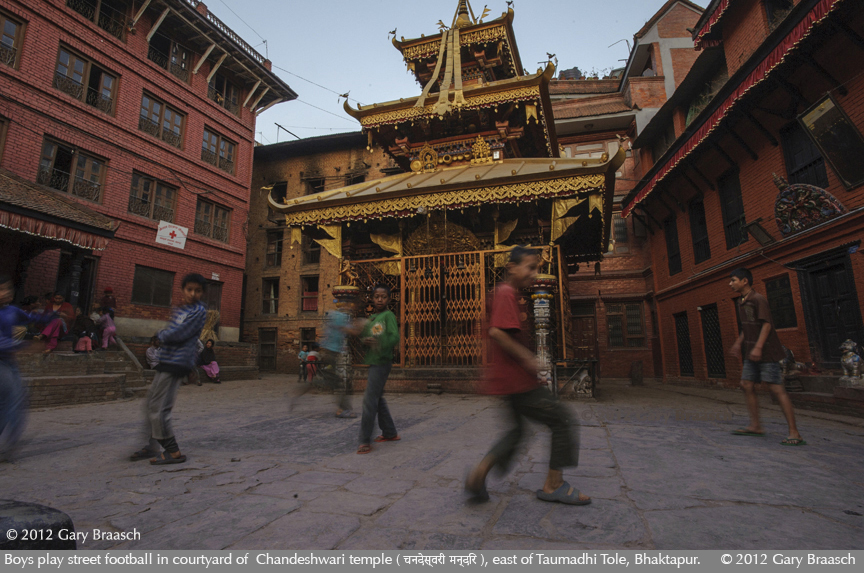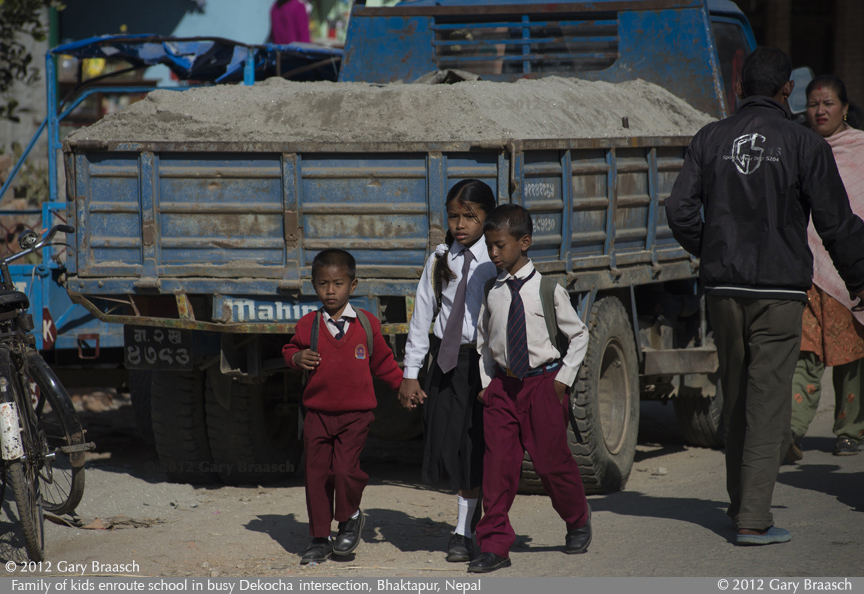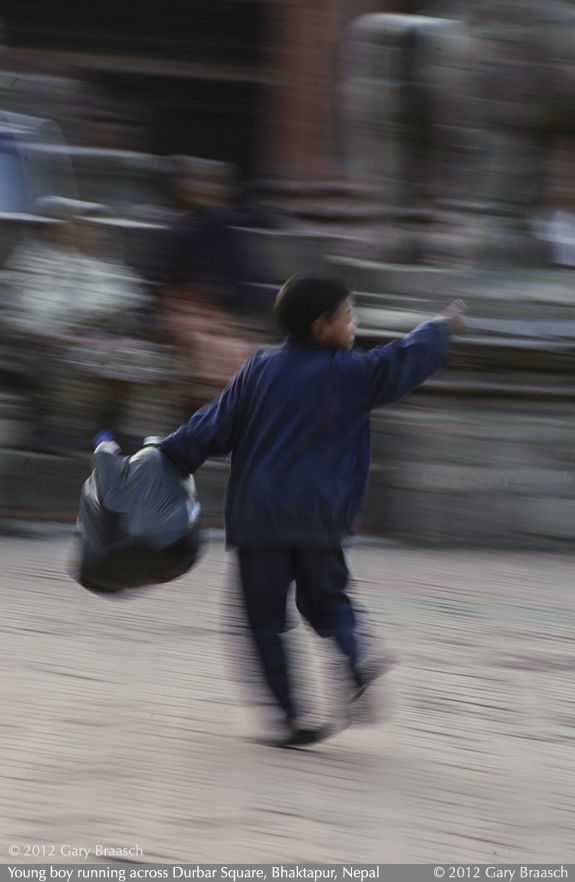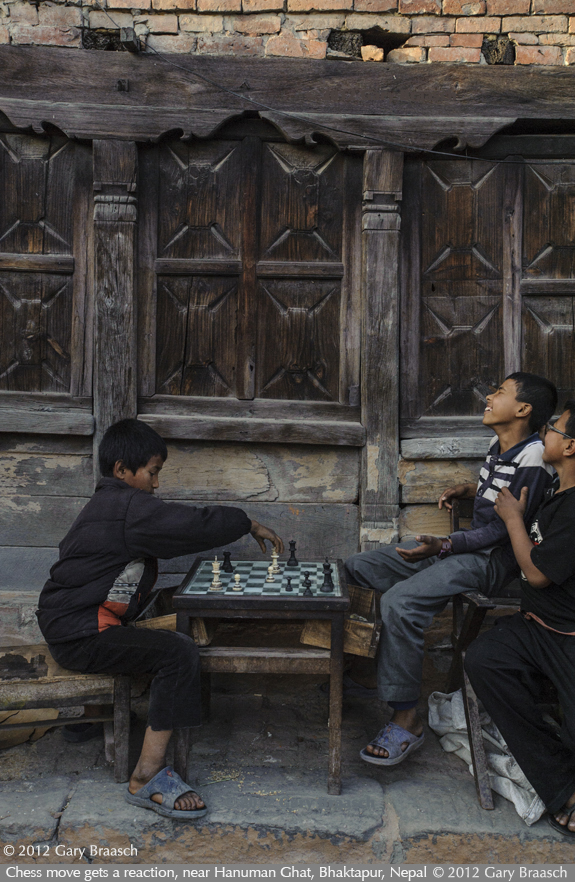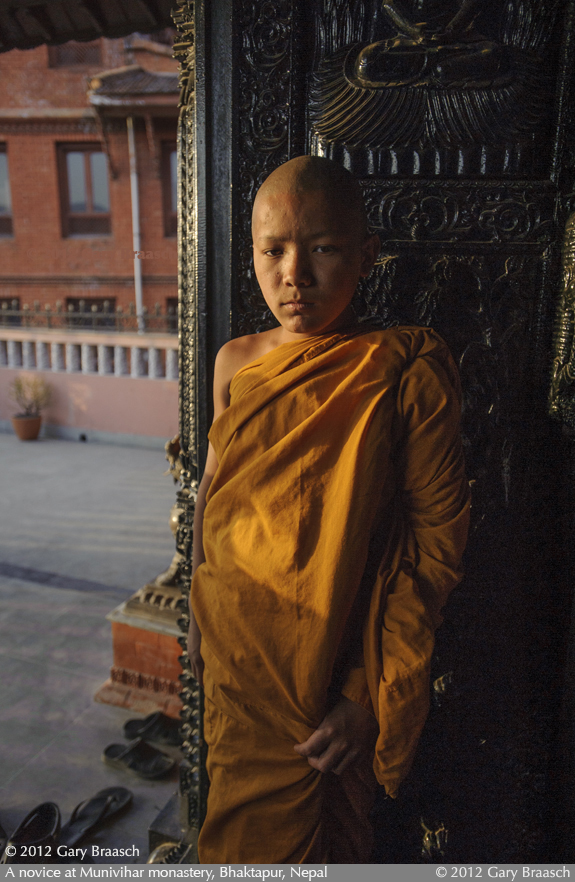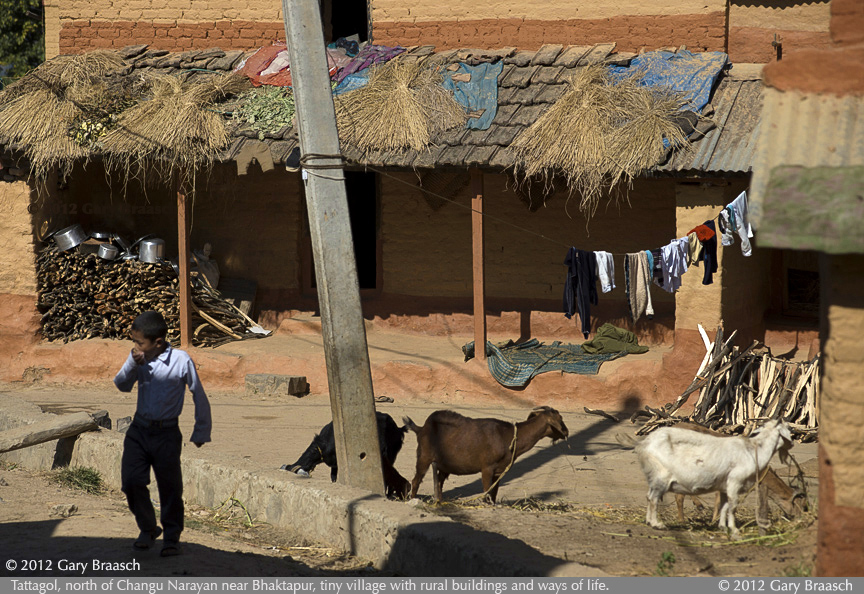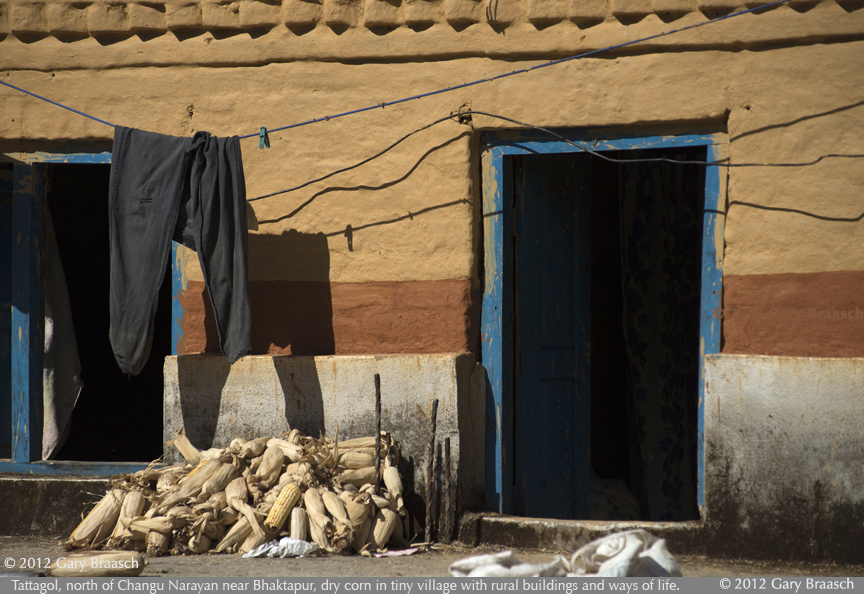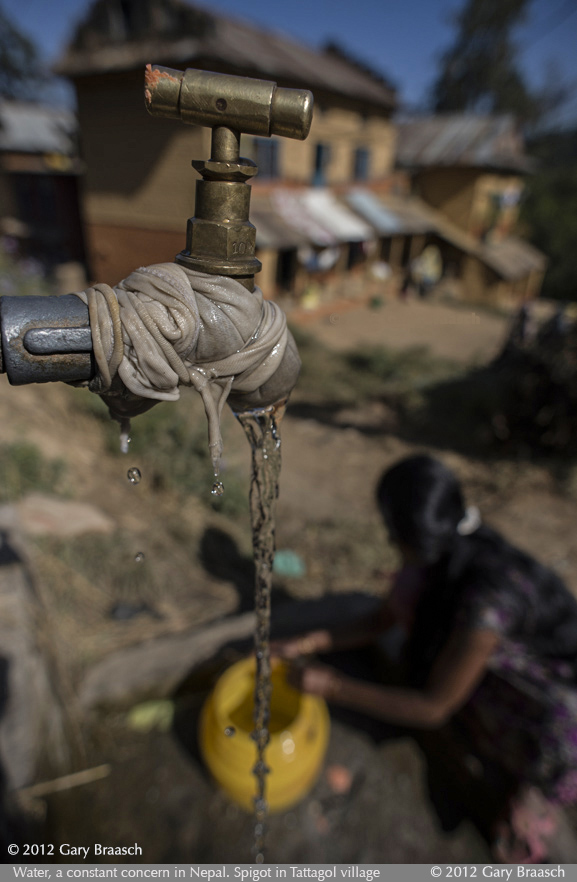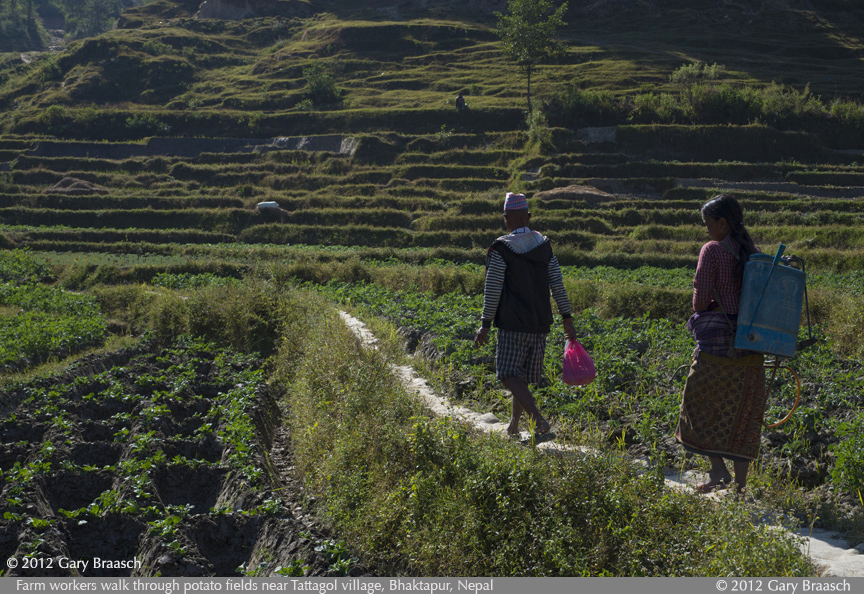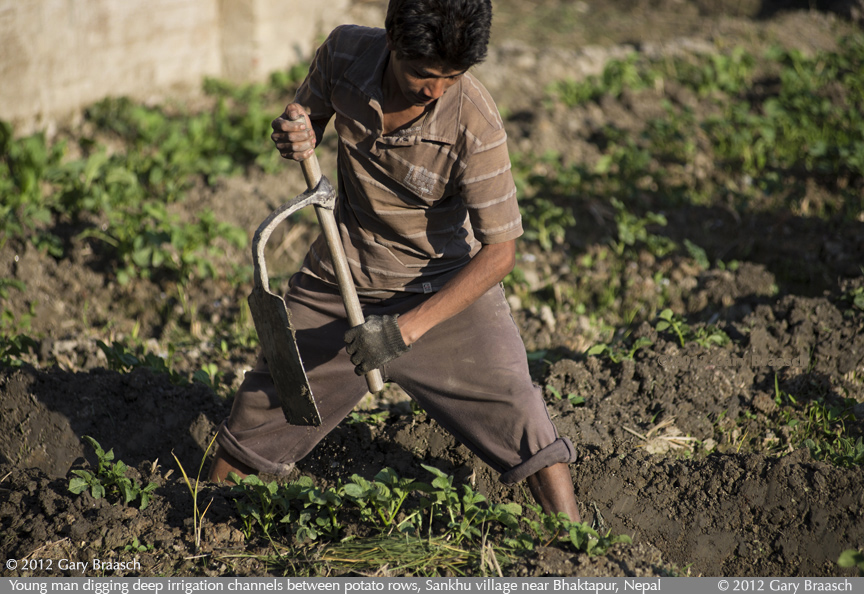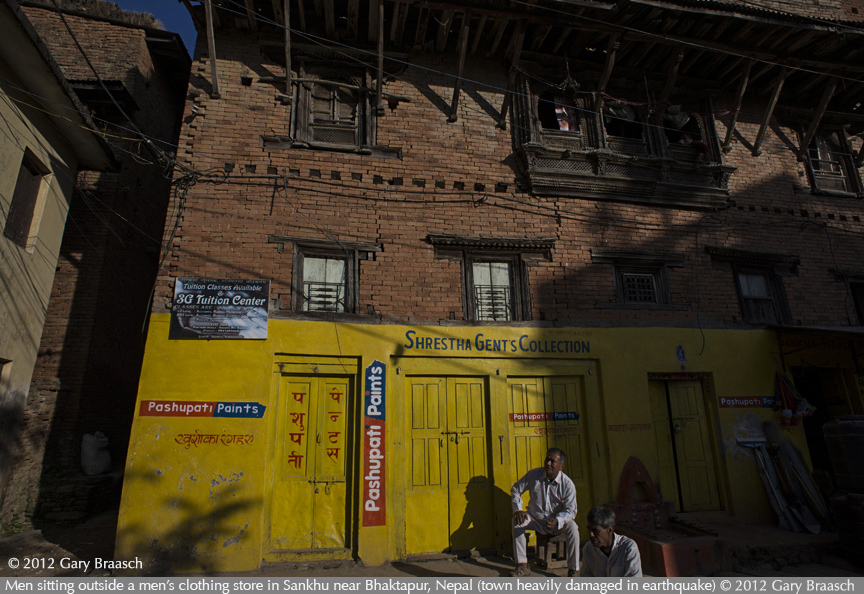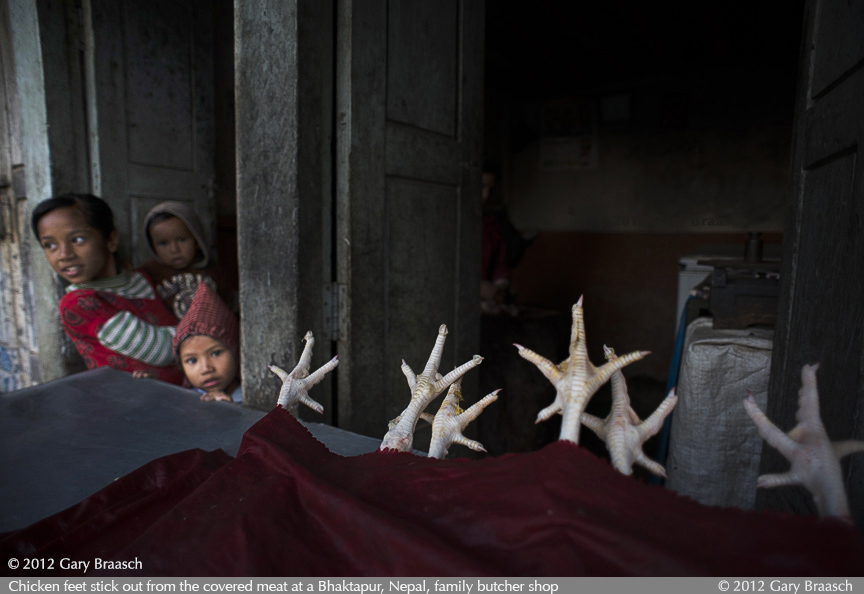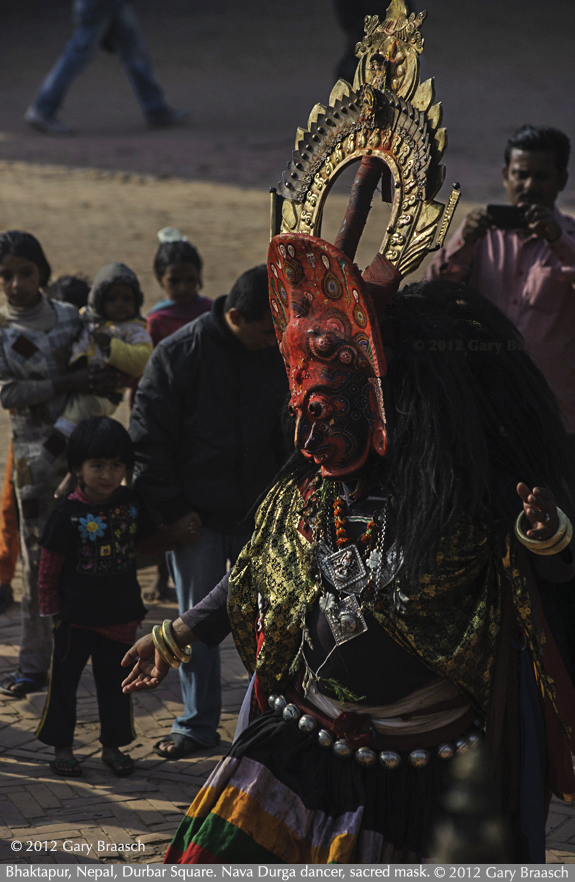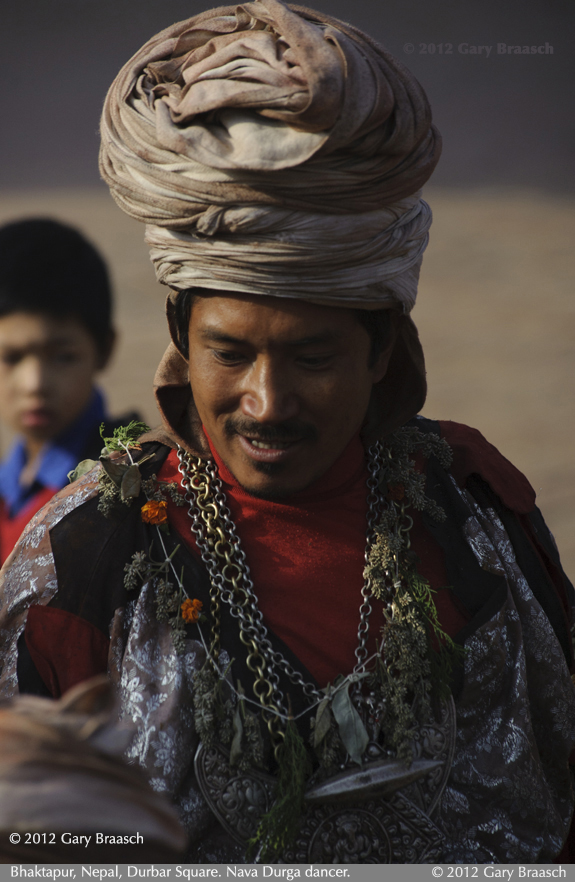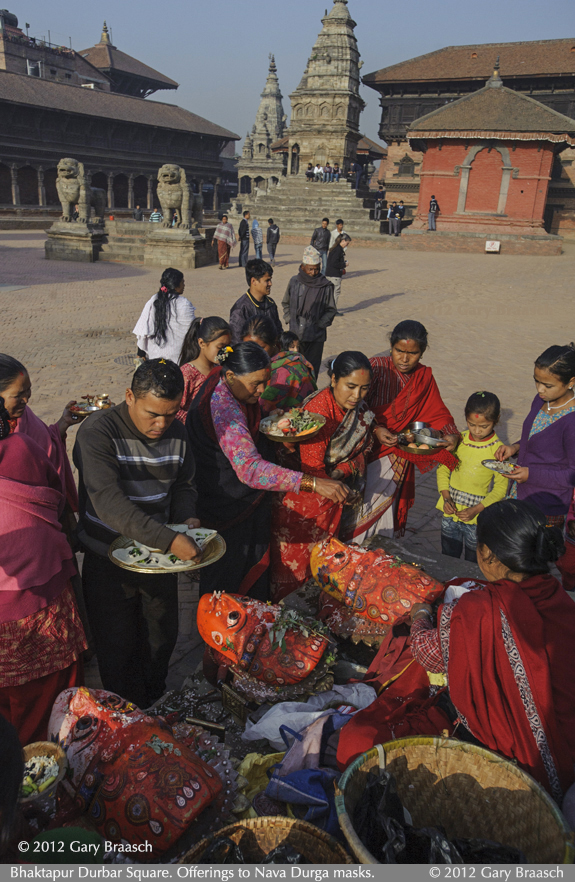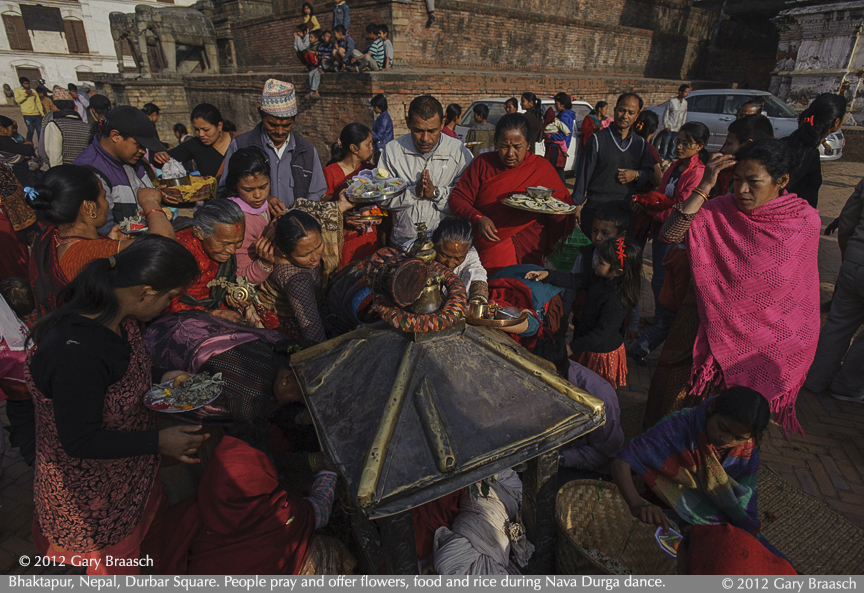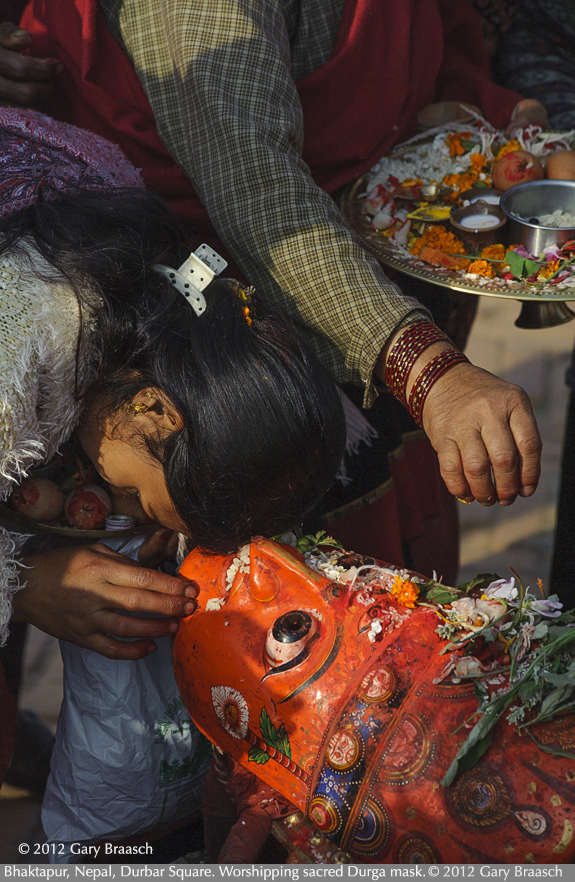 1 Bhaktapur: Durbar & Taumadhi Sq.
2 Bhaktapur: Views in the Streets