Food and Garden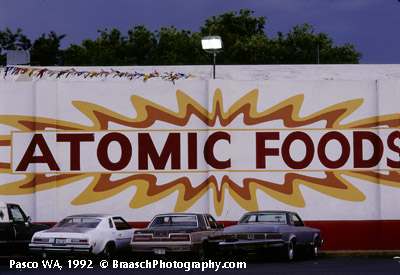 "Atomic Foods" grocery in Pasco Washington not far from Hanford Nuclear Reservation.
Nuclear industry. Irradiated foods. Food safety. Editorial only.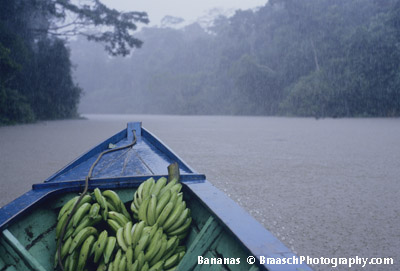 Bananas in bow of skiff on Tambopata River, Peru, in tropical rain.
Tropics, Jungle. Travel. Boat. Fruit. Wet.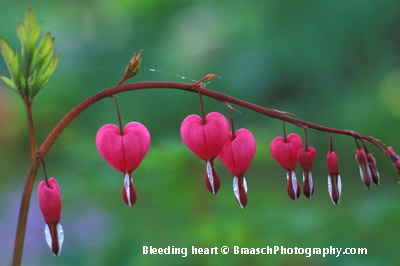 Nehalem, OR, USA; Garden variety of Bleeding Heart flowers.
Mandatory Credit: Photo by Gary Braasch
(©) Copyright 1990 by Gary Braasch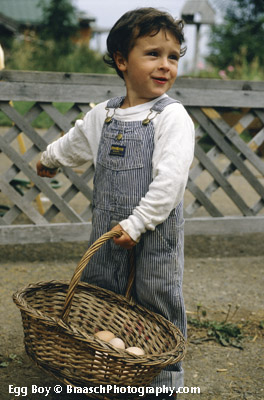 Cedar Braasch, 3, with basket of eggs on organic home garden on
Ross Mt Oregon. Chickens. Organic. Food. Homegrown. Children.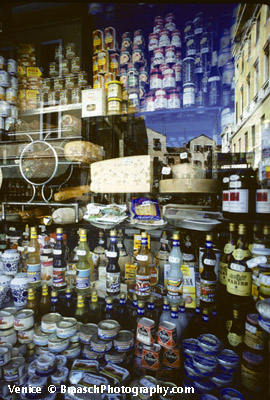 Venice Italy Cheese. Canned goods. Condiments. Ingredients.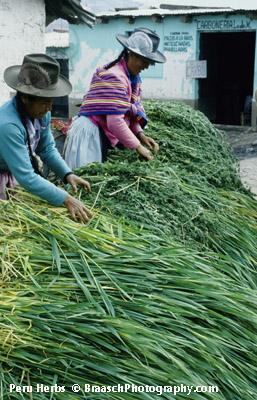 Highland women arrange grasses and herbs for sale in market.
Huaraz. Peru. Food. Ethnobotany. Hat. Green. Travel.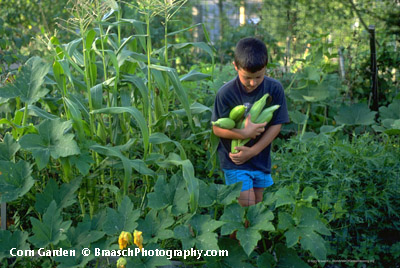 Cedar Braasch, 9, harvesting corn from backyard garden, Nehalem Oregon.
Community garden. Local Food. Organic food.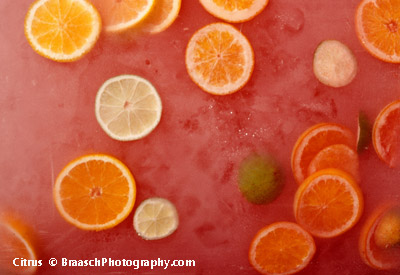 Lemonade with citrus slices in glass container, Tillamook State Fair, Oregon.
Summer. Cool. Drink. Refresh. Fruit. Slices.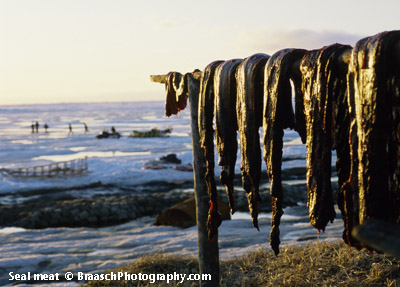 Seal meat (ringed seal most likely) hanging on traditional rack on shore of
Shishmaref AK, June, with ice still in on shore, sleds in background.
Inupiat village of 500. Native culture.

Woman tending garden, Portland Oregon. Organic. Grow.
Poppies. Lily. Tend. Nurture. Summer. Home. Flowers.